Baby Guide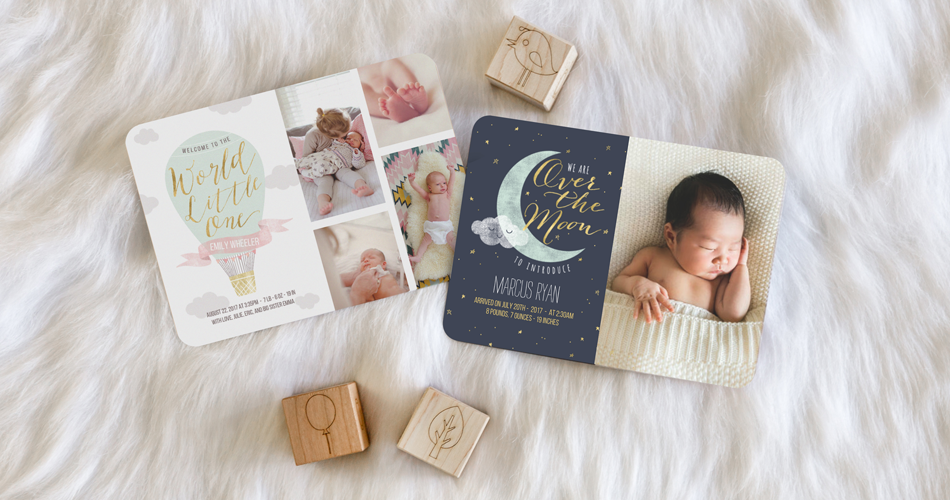 Congrats! Expecting a new addition to the family can cause a wide spectrum of emotions. This is such an exciting time for you and your family! To help you along, we've put together a great pregnancy guide and post-baby tips to ease you into mommyhood.


You'll also find inspiration for your baby shower and baby's first birthday! Mixbook is the best place to get all of your baby stationery and photo books created along your journey.


Pregnancy & Baby Guide
Create an account so we can save your project!
Welcome back! Go ahead and Log In
Sign up and get up to
50% off on your first order
Sign up and get up to
50% off on your first order