Behind the #MakingofMixbook
In a historic brick building in the heart of Silicon Valley, you'll find the Mixbook HQ and family behind Mixbook. We're creators, innovators, designers, engineers, moms, dads, millennials, globe trotters, and more. Each of us has our own unique personalities, tastes, passions, and most importantly, our own stories to tell -- and we know you do too.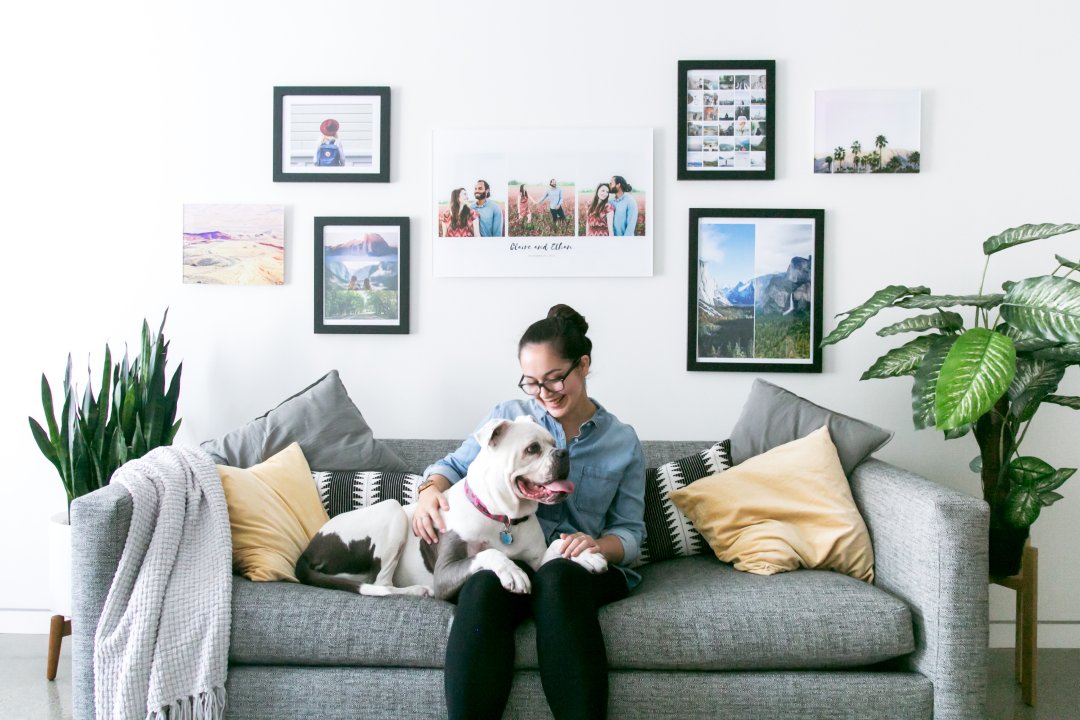 Over the past year, we embarked on this journey to build a brand that inspired and empowered people to create beautiful things. We spoke with Mixbook customers about their tastes and preferences and sought inspiration from brands, creators and passionate people all around us. We developed visual storyboards to bring forth an aesthetic that felt genuine - exploring colors, images, fonts, textures and products that inspired us. We even discovered our magical spirit animal in the process (more about this below).
This exploration, along with a lot of research and testing, helped to transform our brand identity into what you see today. With new light and bright product photography, a fresh and oh-so-cool HQ, beautiful photos from our team's own adventures, and collaborations with DIY and design centric partners in the creative community - we bring you the new Mixbook.
Beautiful Design Made Easy
Our Co-founder and CEO Andrew Laffoon is an instrumental part in the everyday at Mixbook and was key in developing our new brand.

"Our vision since the beginning has been to empower people to be creative and to express their care through beautiful design. We believe deeply in the power of photos and that every photo tells a story of what matters most. Our new branding is trying to capture that essence - to help our customers get in touch with their inner creative and empower them to make photo goods that are as beautiful and unique as their stories."
Discovering what we considered beautiful design started literally on foot (and online). Our team would scour events, look to designers, illustrators, and even local craft stores for on-trend inspirations and incorporate them into our visual designs. We sought new and innovative products to add to our collection like real foil cards and invitations and modern metal prints.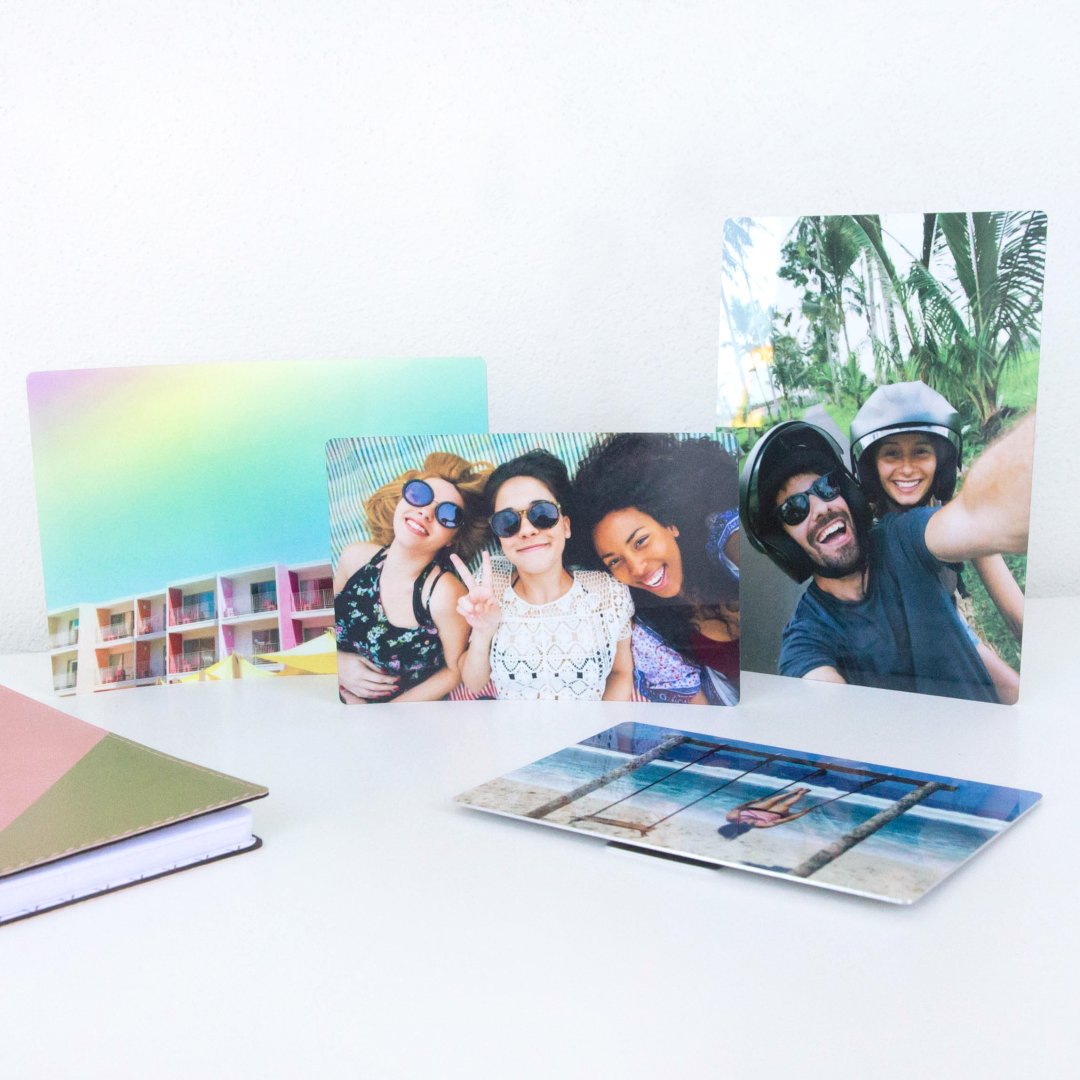 Create your own beautiful home decor
We assembled a team of design partners from all corners of the creative community including fabric designer Bonnie Christine, illustrators Hello!Lucky, crafter Amy Tangerine, globetrotter Kelly Purkey and many other talented creators. With their contributions to our line of photo books, photo cards, stationery and wall calendars, we've expanded our collection of beautiful designs, and you can expect to see more of these in the future.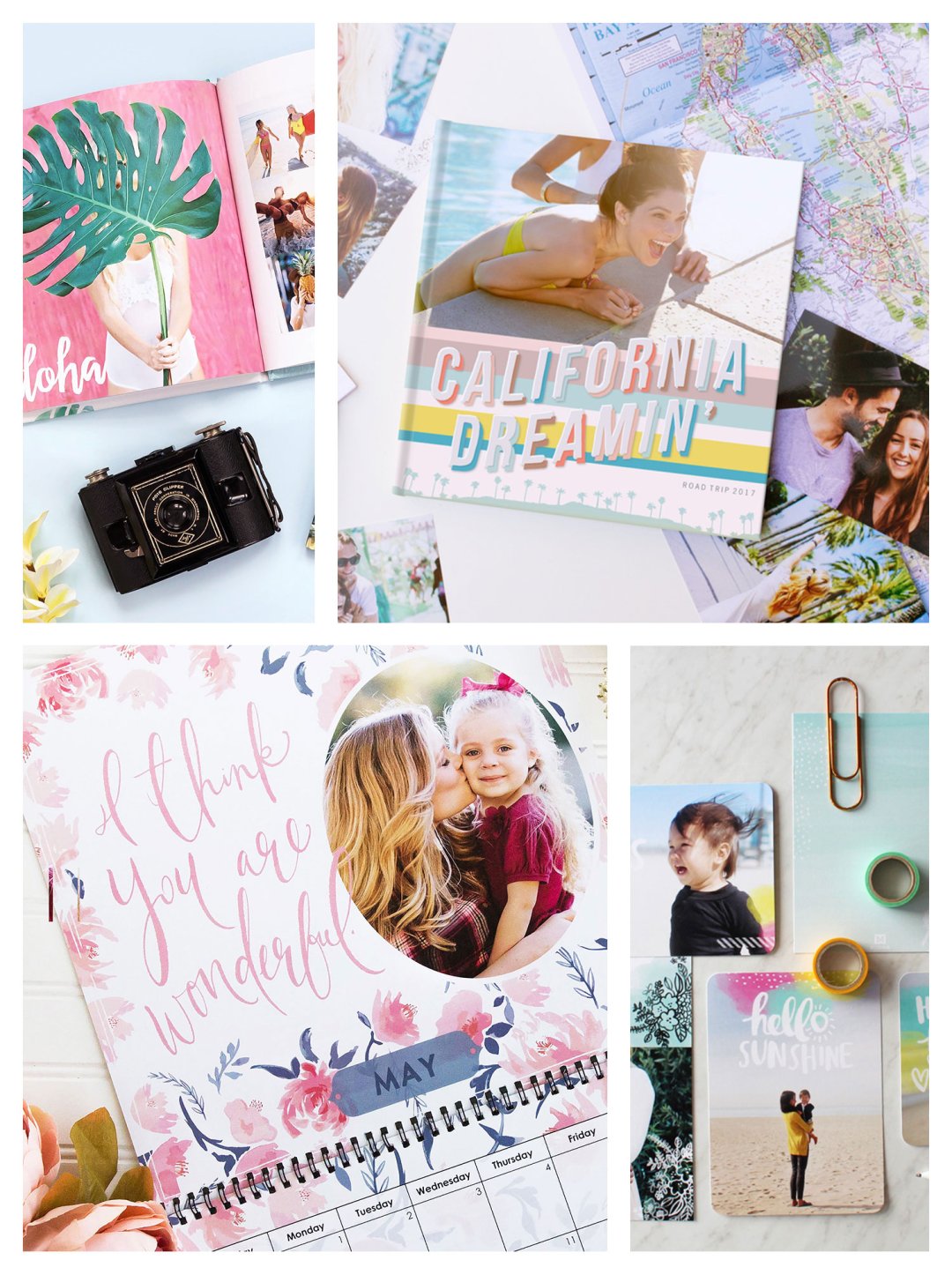 Browse our Designer Collection here
Empowering Creativity Through Customization
Giving our customers the power and tools they need to create something that truly reflects their personal style has been an integral part of Mixbook since day one. With our fully customizable online editor, you can transform what matters most to you into one-of-kind photo products. Combining endless customization with beautiful design, we empower you to create something that tells your own unique story. It's been a lot of hard work - but we also had a lot of fun along the way and managed to discover our spirit animal - a unicorn. You can't have creativity without a little bit of magic. Enter Mixie:
Meet Mixie, our Chief Magic Officer. Her role will be to spread inspiration and joy throughout our customers' Mixbook journey.
We hope you enjoy the new Mixbook and feel empowered to continue sharing your stories through meaningful and beautiful photo products. We are so excited to share our story of transformation with you and hope you love it as much as we do. Thank you for choosing Mixbook.
We're kicking off our new look with a fun campaign that celebrates creativity and inspiration.
Each of you inspire us everyday, so we challenge you to create something that inspires you or celebrate someone who inspires you. Then, challenge three friends to do the same! Just use #CreateCelebrate in your IG post so we can see all the love!
Let's Celebrate!
And want to celebrate with us in person? Join us for our #CreateCelebrate bash in San Francisco on Oct. 26th from 6-10pm (mark your calendars and stay tuned for event details). It'll be an evening filled with creativity, inspiration and a ton of IG-worthy photo opps - think shameless selfies, DIY photo styling, and balloons for days. Swing by to mingle, grab a signature cocktail, and get inspired by some of today's popular creators & DIYers.