Acrylic Photo Blocks
Take a look at your nearest shelf or desktop. There's probably the oldschool framed photo print that has been there for years. It's that favorite photo from Hawaii, or a photo to remind you your teenager wasn't always this cranky, or your always adorable fur baby. And if you don't have a photo print adorning your space, let's chat about that.
Acrylic Photo Blocks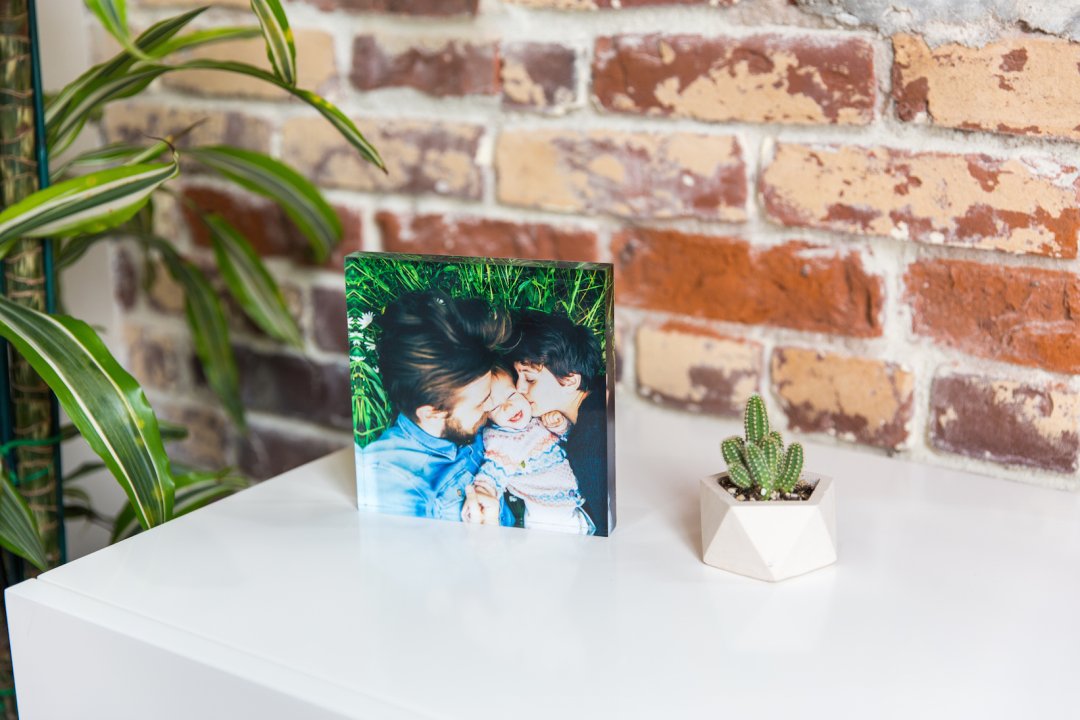 Mixbook is excited to upgrade your traditional framed prints with our NEW Acrylic Photo Blocks. You may have heard of our larger Acrylic Prints, so we've miniaturized the same beautiful glass-like decor for shelves or desktops!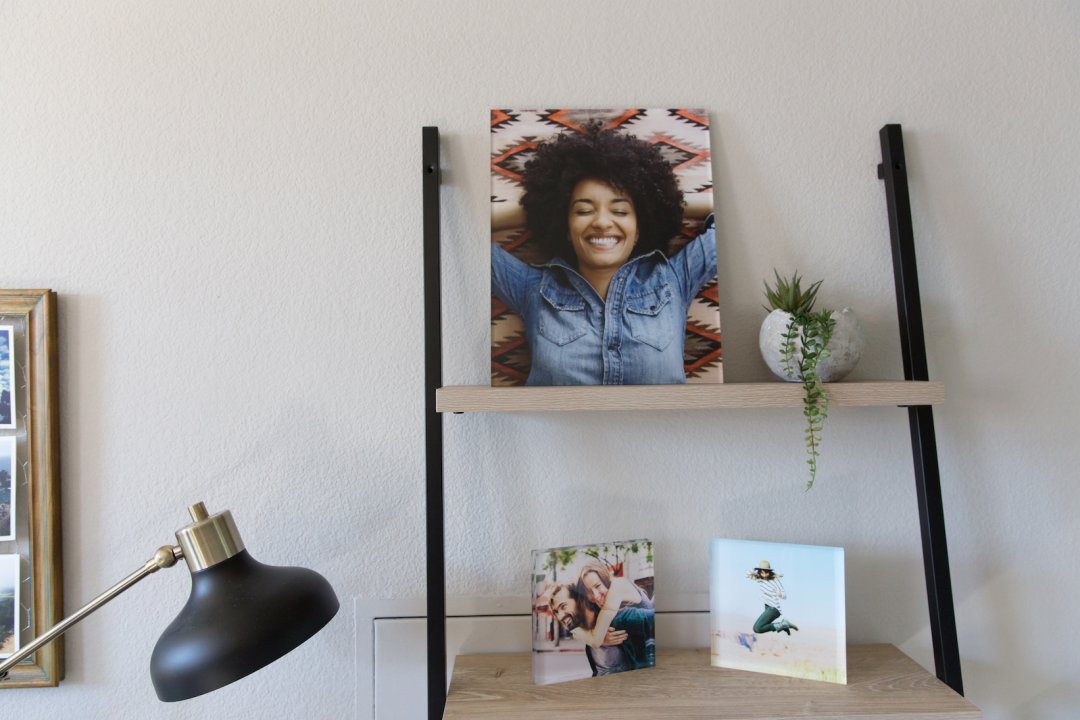 Our Acrylic Photo Blocks come in a square 6 x 6" x 3/4" deep crystal clear acrylic. Your photos will come alive and pop through the acrylic body. Colors look brighter, photos refreshed, and your desktop will have a whole new look!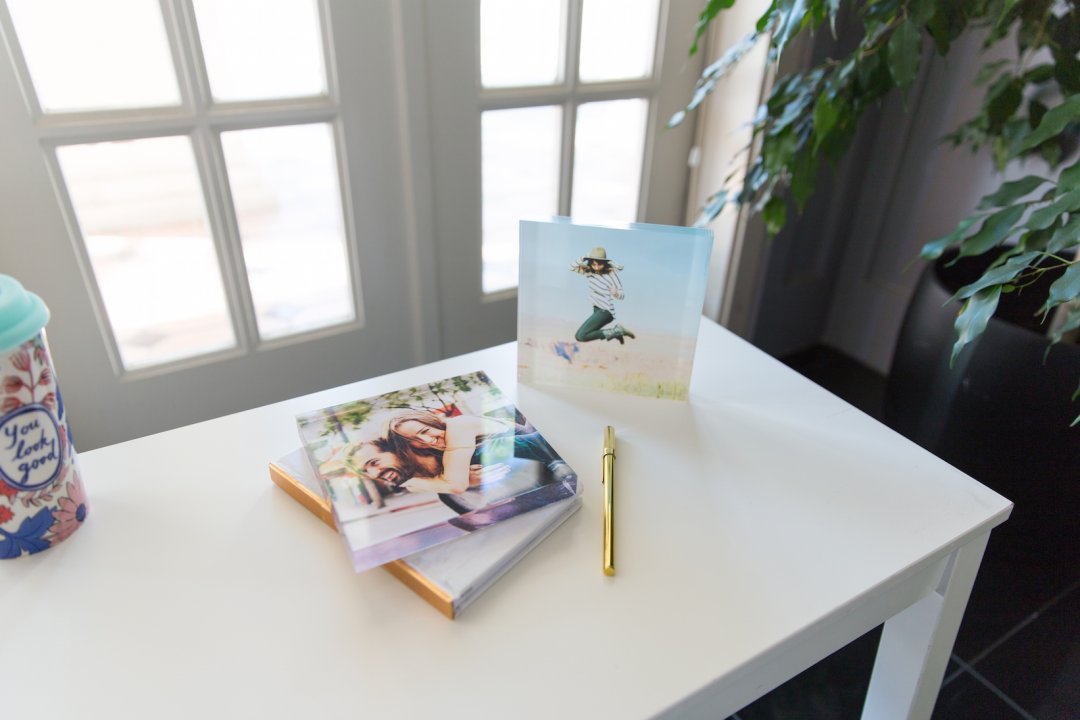 This is a great gift idea as we creep into the holidays. Grandparents would love an Acrylic Photo Block of the kiddos. They'll be so impressed with the clarity of the piece and see their favorite grandbabies in a whole new light.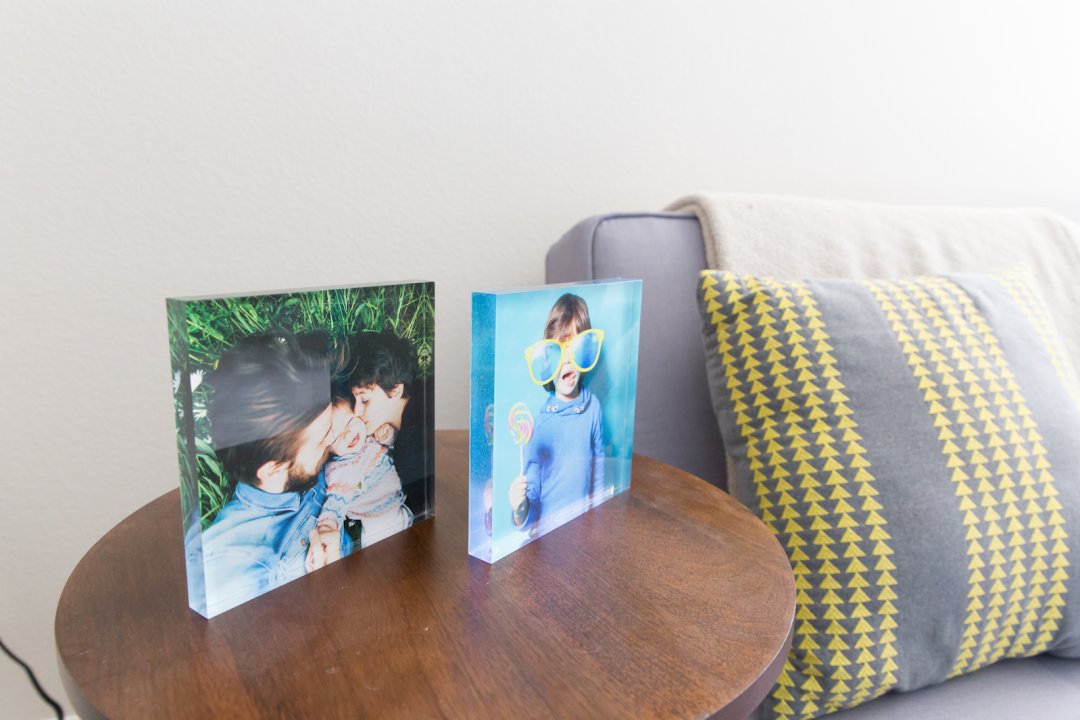 Acrylic Blocks are waterproof, easy to clean, can be drawn on with dry-erase markers for a fun DIY activity, and light-bodied at 1-pound.
Ready to upgrade your tabletop decor? Start your Acrylic Photo Block and treat yourself to a modern day photo print everyone will want to pick up and ogle over.