Careers
Join Us
It is our mission to empower people to be creative and connect deeply with the ones they love.
What To Expect
Create the Future
You will impact the way people capture, share, and tell their story through photos
Be Creative
We want to unleash more creativity in the world. We can't do that without being creative ourselves.
Test and Learn
Sometimes the only way to know if something will work is by trying it- so go for it!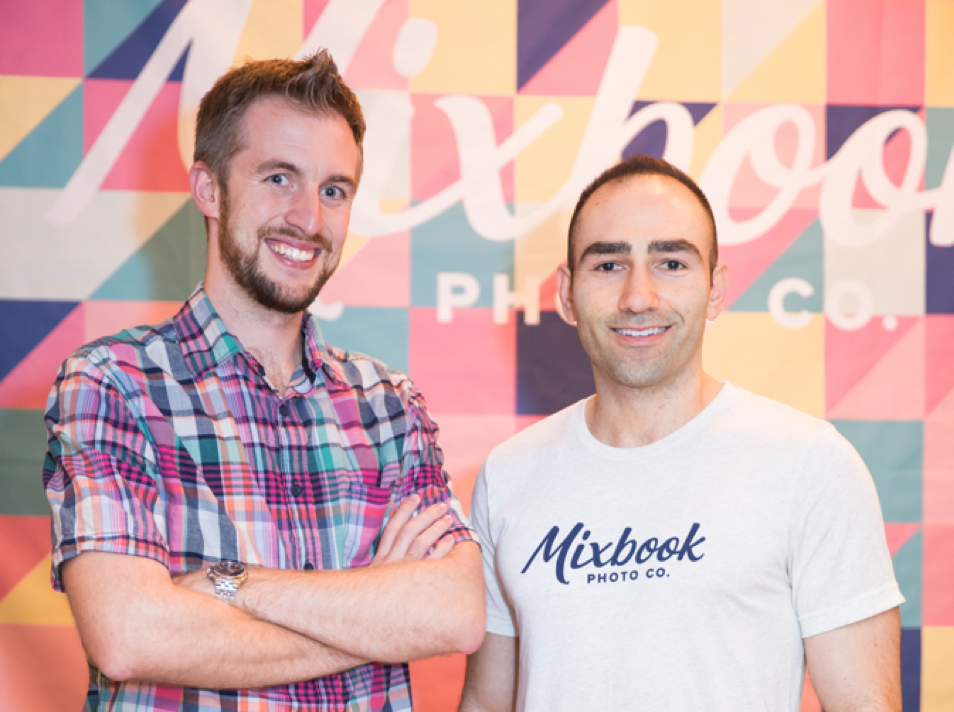 Life at Mixbook
"Our employees are wired differently. We take time to celebrate the impact we make on customers' lives, not just the bottom line. We put our attention into every detail to make the Mixbook experience delightful and fun. We craft an experience that we are proud to call our own."
-CEO, Co-Founder, Andrew Laffoon
Perks
In addition to full medical, dental, vision and 401K benefits, you'll also get:
Commute & Gym Membership Benefits
All the food, snacks and bevies you could ever want
Team Events & Volunteer Opps
Regular basketball games, cornhole and happy hours