Year in Review with 1canoe2
As we're crossing off the calendar days one by one, we reflect on what a roller coaster of a year the world has had. Even as you scroll through your phone's photo album you get a glimpse of all the adventures and memories you had in 2017. So why keep them stuck in your phone!?
Our latest design collaboration with our friends 1canoe2 brings you a beautiful photo book theme that's ready to host your year-in-review photo memories. This is Everyday Memories by 1canoe2.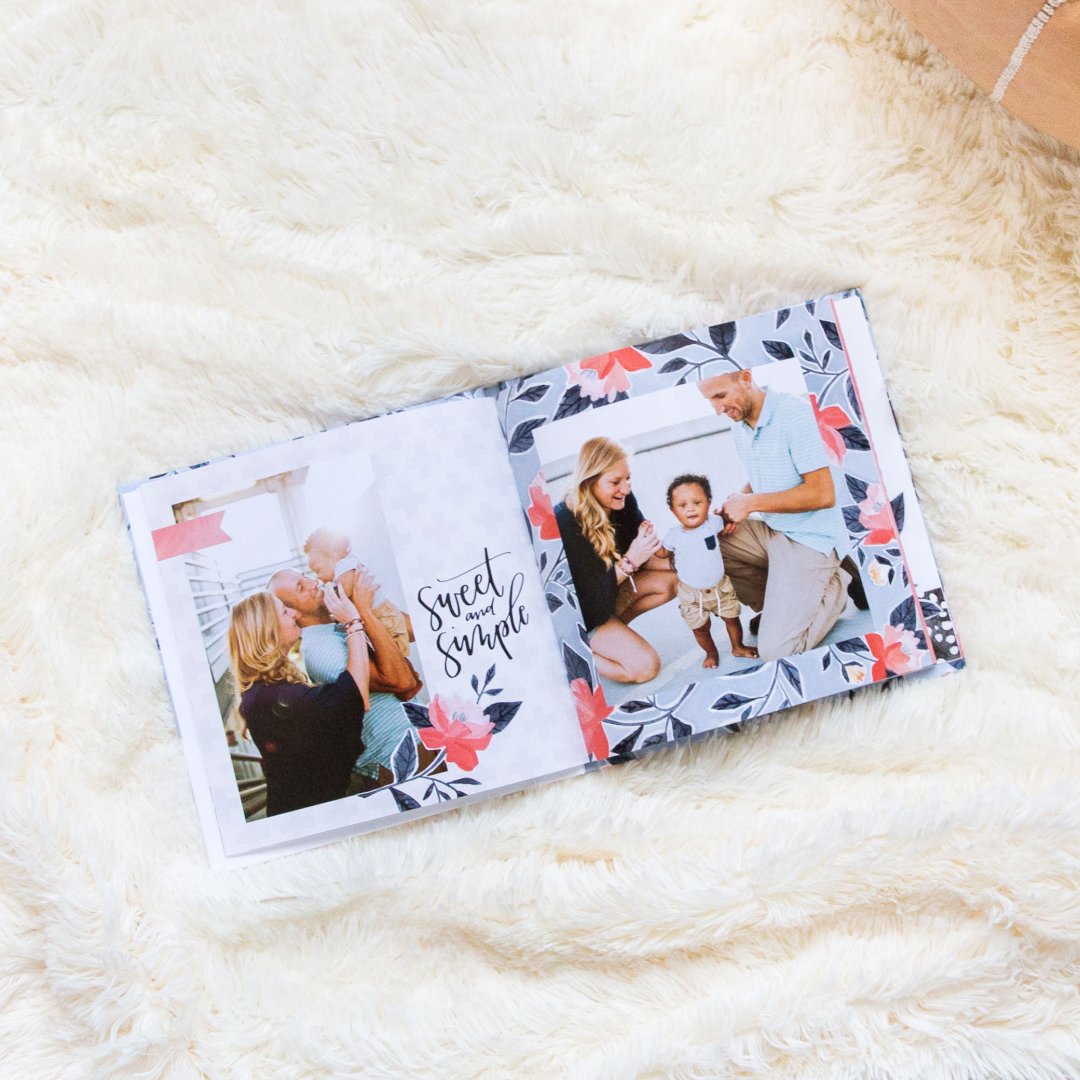 1canoe2 creates some of the most beautiful patterns, illustrations, and hand-lettering scripts. Everyday Memories is a great evergreen photo book theme that you can customize to fit your look back.
When compiling your year-in-review here are some great ideas to help you get started:
To help organize your shots, choose your 4-5 favorite photos from each month
Include text and captions to create a story or to call-out fun descriptors
Chronological always looks best when creating your photo book
Let the kids make their own spreads for a fun activity
Include an opening remark to sum up your book's journey
We hope you enjoy the beauty of Everyday Memories by 1canoe2. Every page will spark inspiration and give you motivation to turn those phone photos into something you can actually cherish and be proud of.