The Most Popular Wedding Months by Season in 2018
The most popular wedding months to get married in are June September and October. But picking the perfect wedding date is more than just choosing a Saturday in June. Just like the save the date cards, invitations and thank-you notes you send, even the season you choose says a lot about you as a couple.
In ancient Rome, couples celebrated the deity Juno and his wife Jupiter - the goddess of marriage and childbirth; that's where our addiction to June weddings most likely began. It continued through Victorian times, when summer was the only time flowers were available for décor (and to mask body odor, but that's another story).
In the early 1900s, people began getting married whenever it was most convenient for them; during the industrial boom and the later Great Depression, squeezing in time for a wedding wasn't so easy. When life relaxed a bit after the Depression, people circled back to summer weddings - but now, couples are bucking tradition once again.
So should you get married in the spring, summer, fall or winter? Check out this guide, which characterizes the types of weddings most appropriate for each season.
How to Pick Your Wedding Season
What do you envision for your wedding day? Pulling off your dream wedding may require you to time it just right. If you want to be surrounded by blooming roses, for example, or if you want snow-capped mountains as your backdrop, you have to choose the right season. Even more than that, though, each season has its own connotations that set the tone for your special day.
Spring Weddings: Fun and Whimsical
Spring is the perfect time for new beginnings - even Mother Nature will tell you so. That means it's also the perfect season for whimsical, fun weddings for adventurous, on-the-go couples. The weather isn't going to be hot, but it's not going to be cold, either, which means you're likely to have a beautiful day (barring April showers, of course).
Must-have invitations for spring weddings:
• Square invitations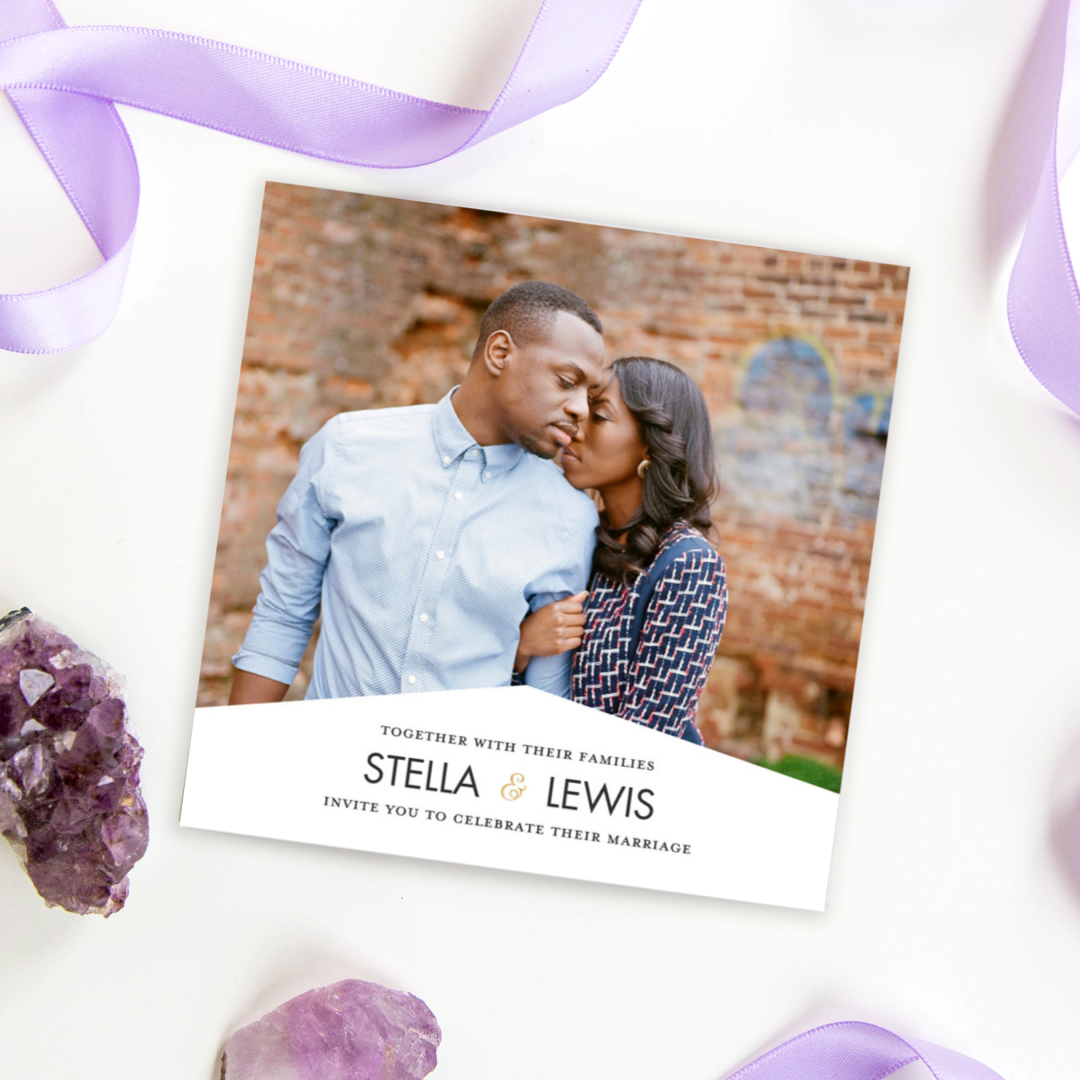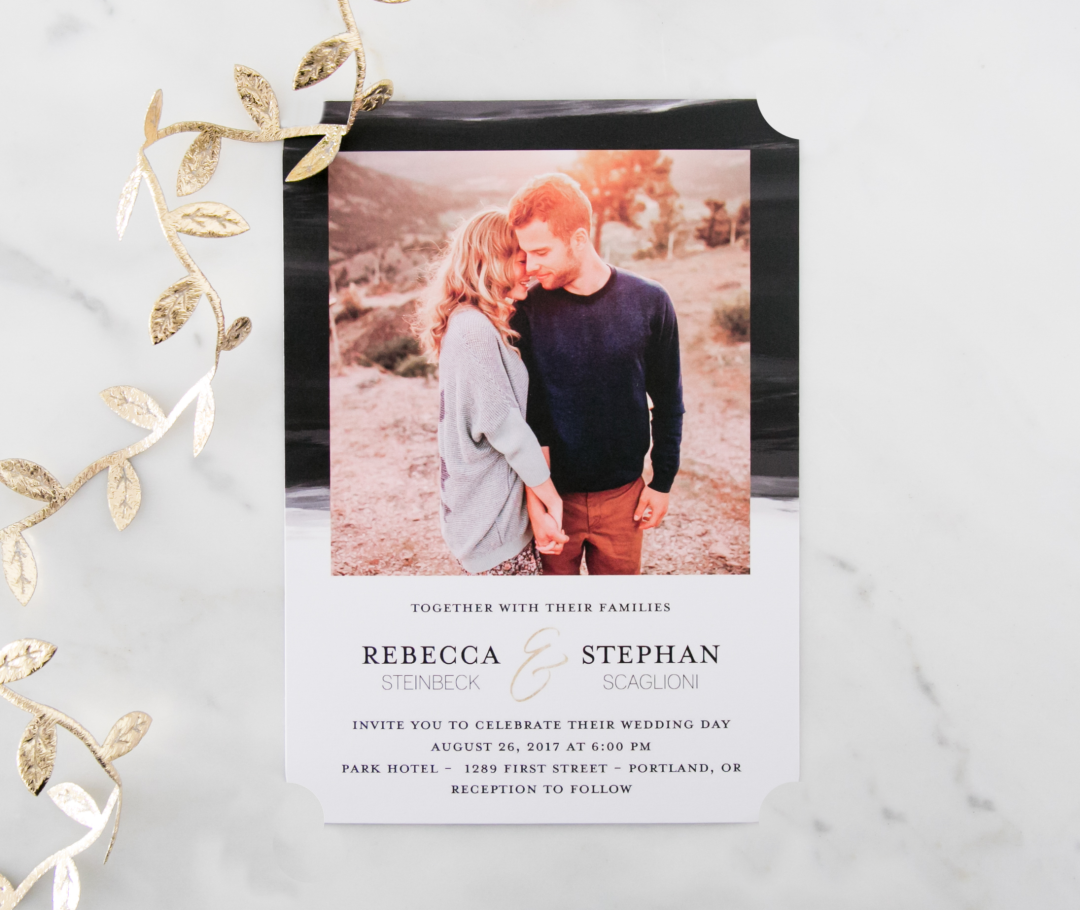 Summer Weddings: Fun but Formal
Summer is traditional wedding season, so from June to August, classic weddings are in. You'll see traditional tuxes and flowing white gowns - and all the 2018 wedding trends will come into play, from potted plant décor and living bars to classically elegant themes. School's out for the season, which means it may be easier for faraway family members to make the trip, and summer wedding dresses are incredibly flexible.
Must-have invitations for summer weddings:
• Foil wedding invitations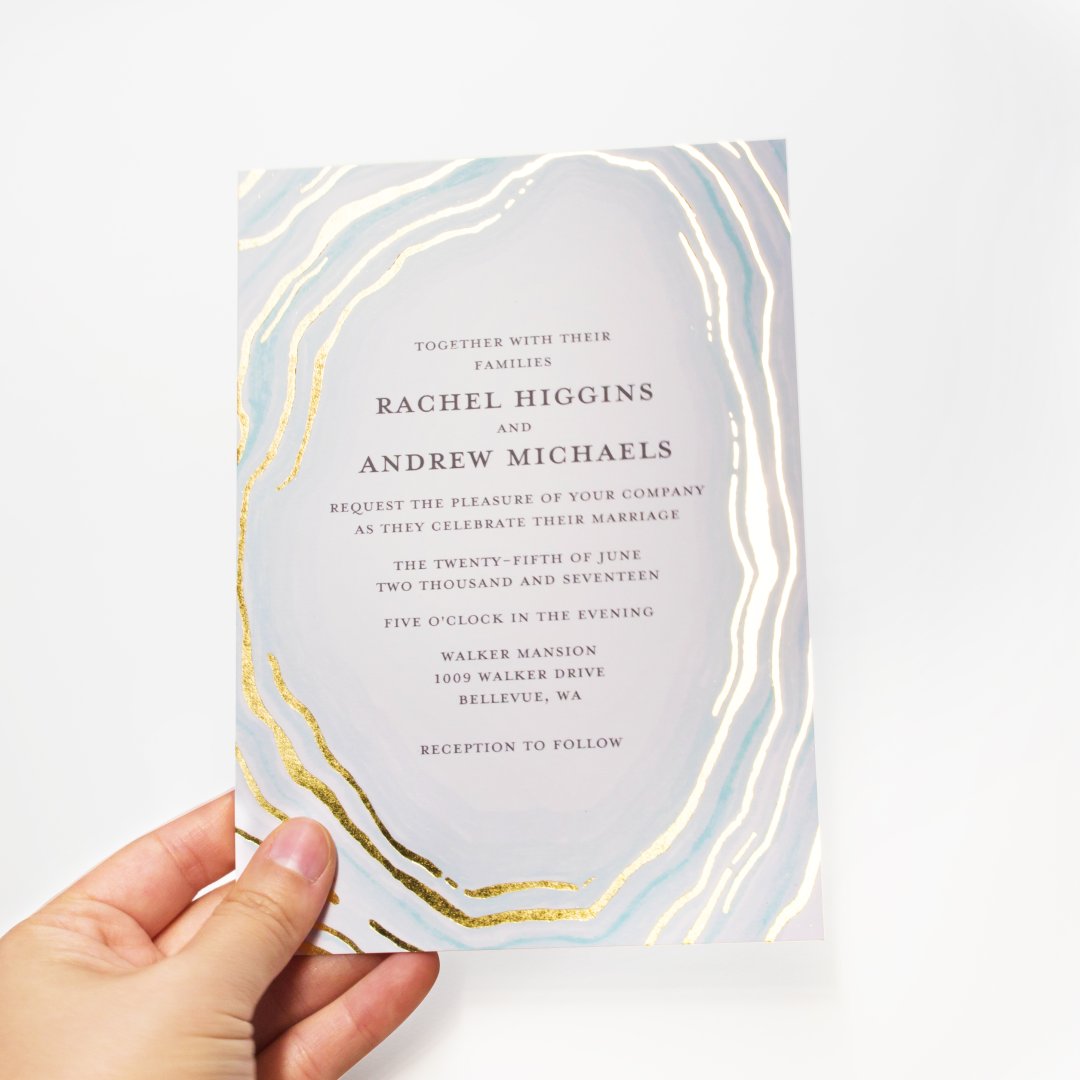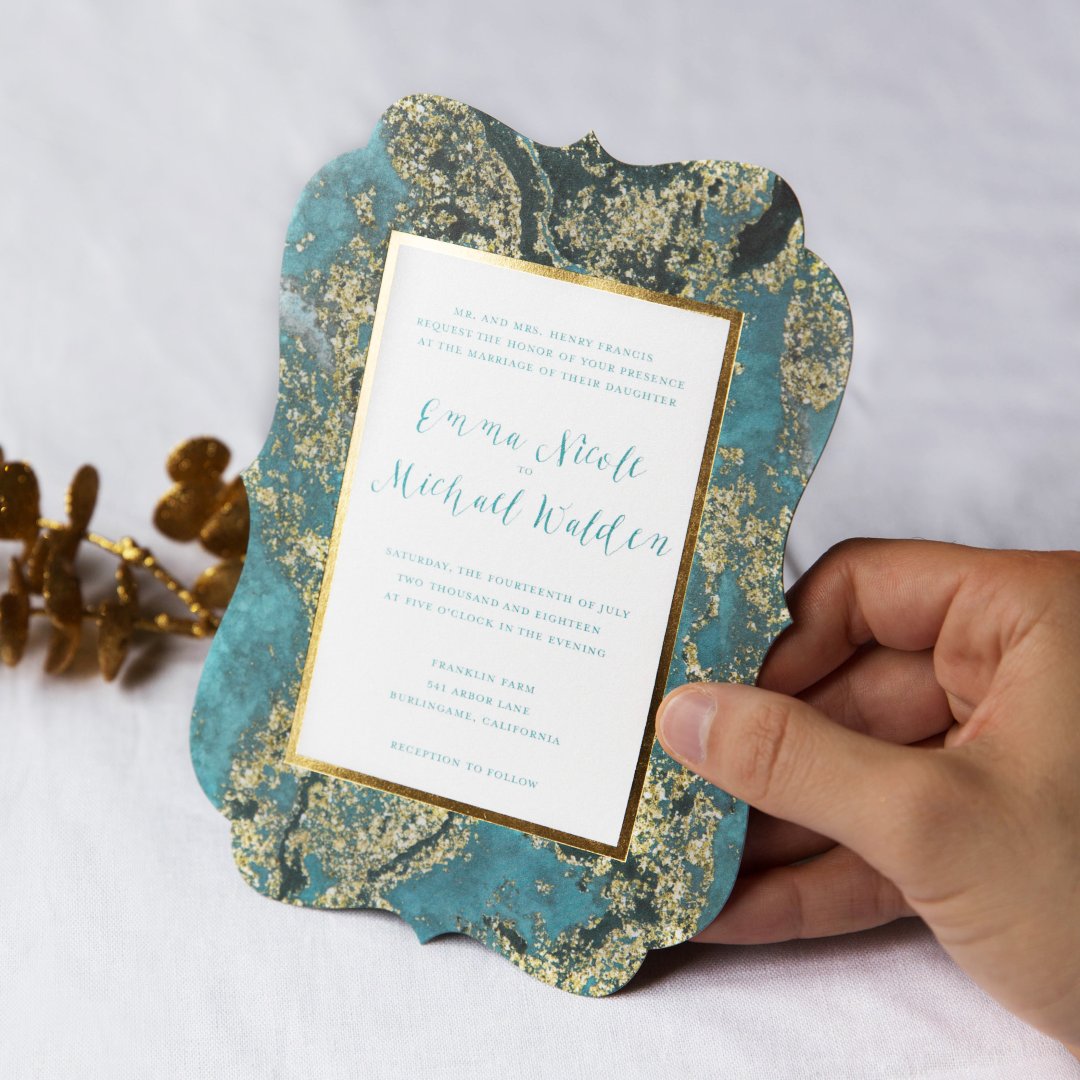 Fall Weddings: Unique Beauty and Warmth
Fall, the season that says goodbye to the lazy days of summer and hello to sweaters and hot apple cider, is the perfect wedding season for couples who like to do think outside the box. Setting a wedding date in the fall also means that you'll probably save money on your dream wedding venue - off-season reservations aren't as in-demand as those during the summers.
Must-have invitations for fall weddings:
• 5" x 7" wedding invitations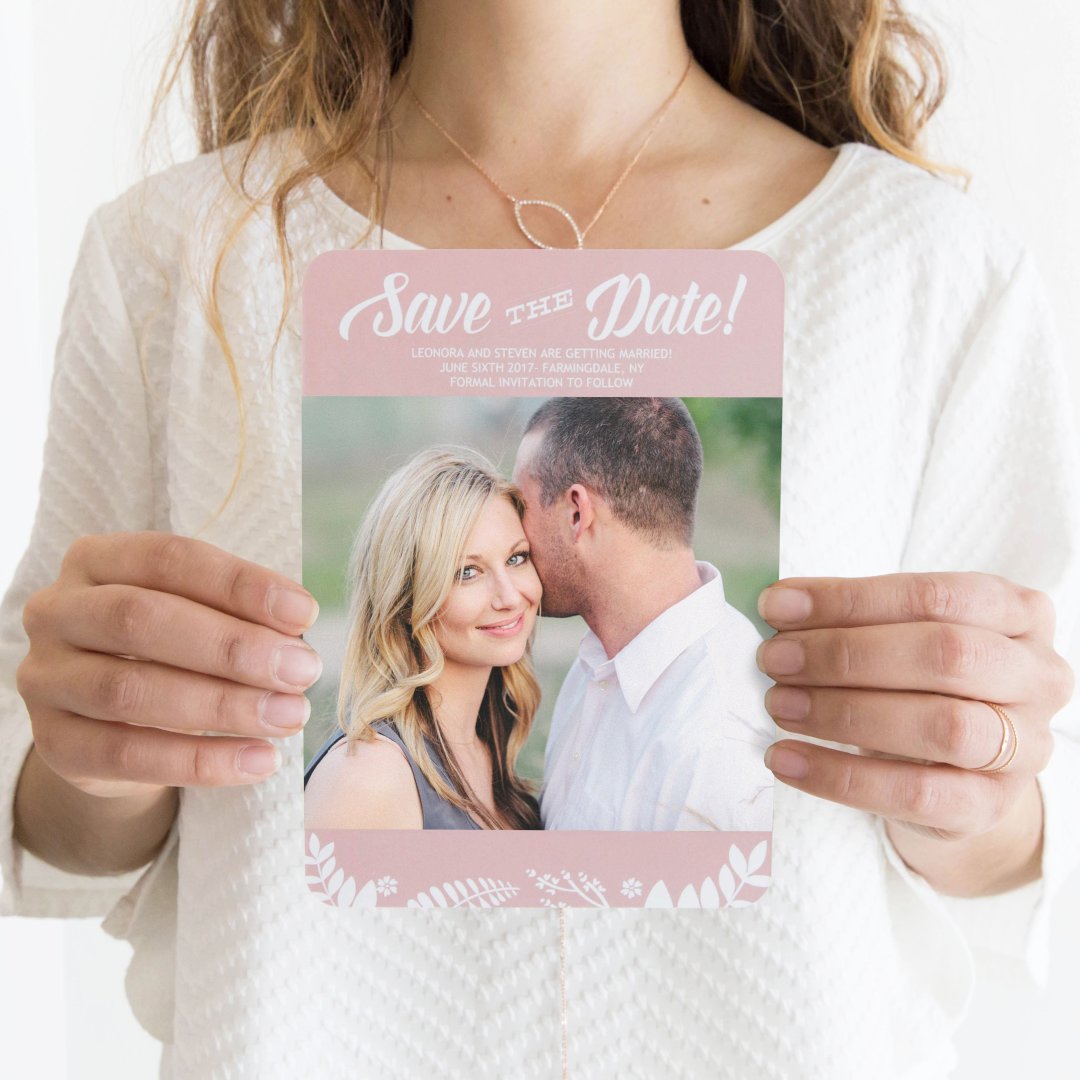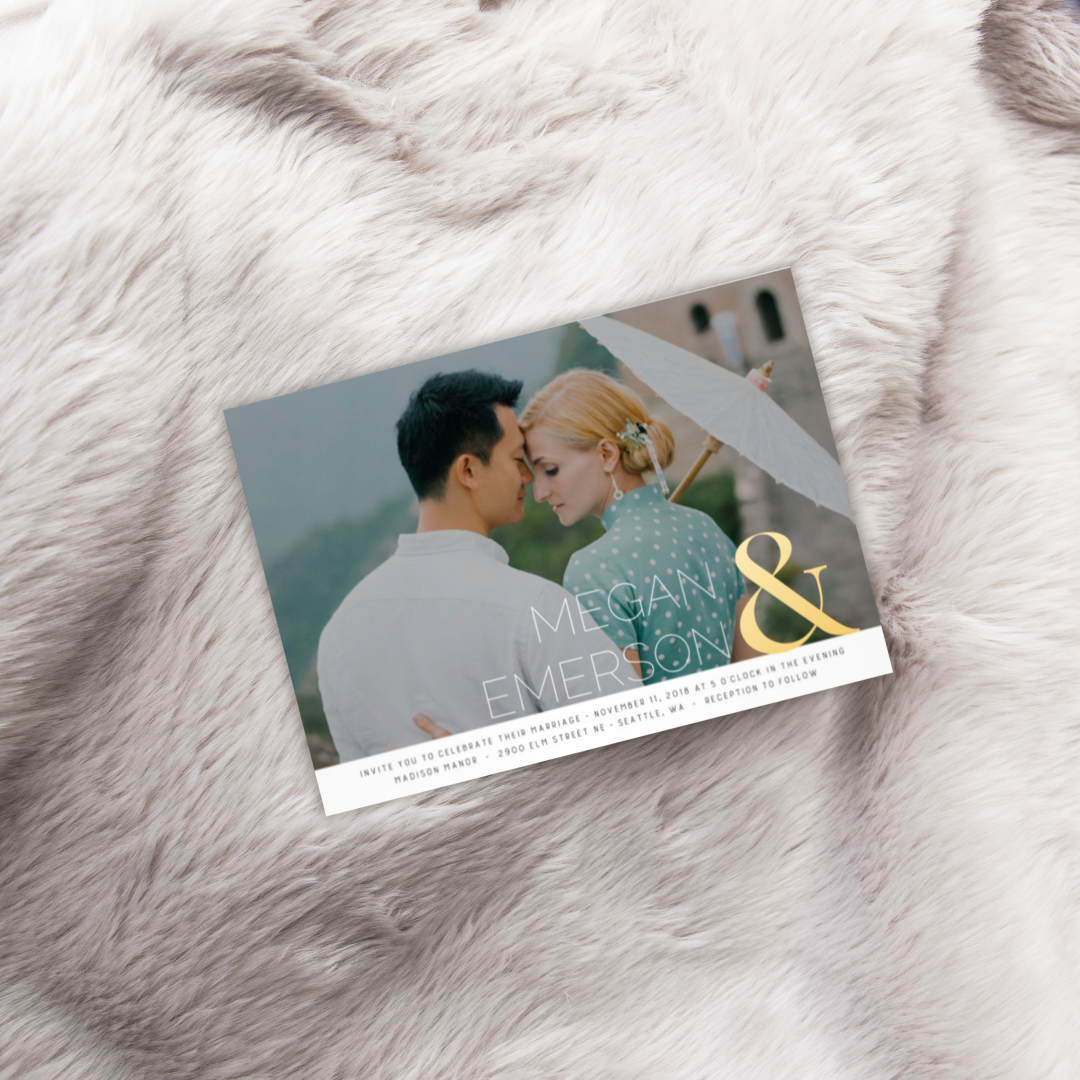 Winter Weddings: Cozy and Intimate
Winter weddings are perfect for cozy, intimate weddings with close friends and family. Glittering snow and crackling fires create the ideal backdrop for a romantic celebration. It gives an all-new meaning to "white wedding," and the sun will go down a lot earlier - which can set the tone for a great reception after the wedding. Another good reason? The last wedding all your guests went to was in June, so they're ready for a great party.
Must-have invitations for winter weddings:
• Round wedding invitations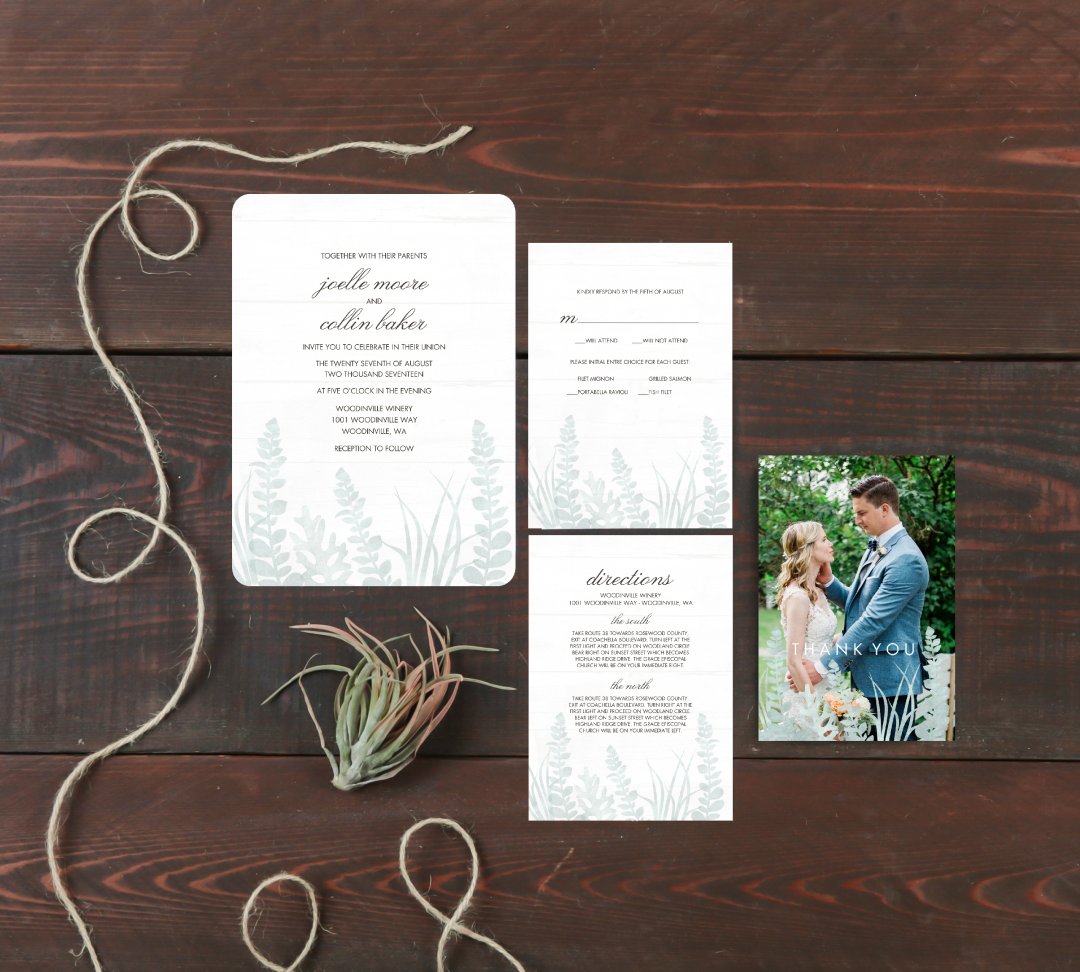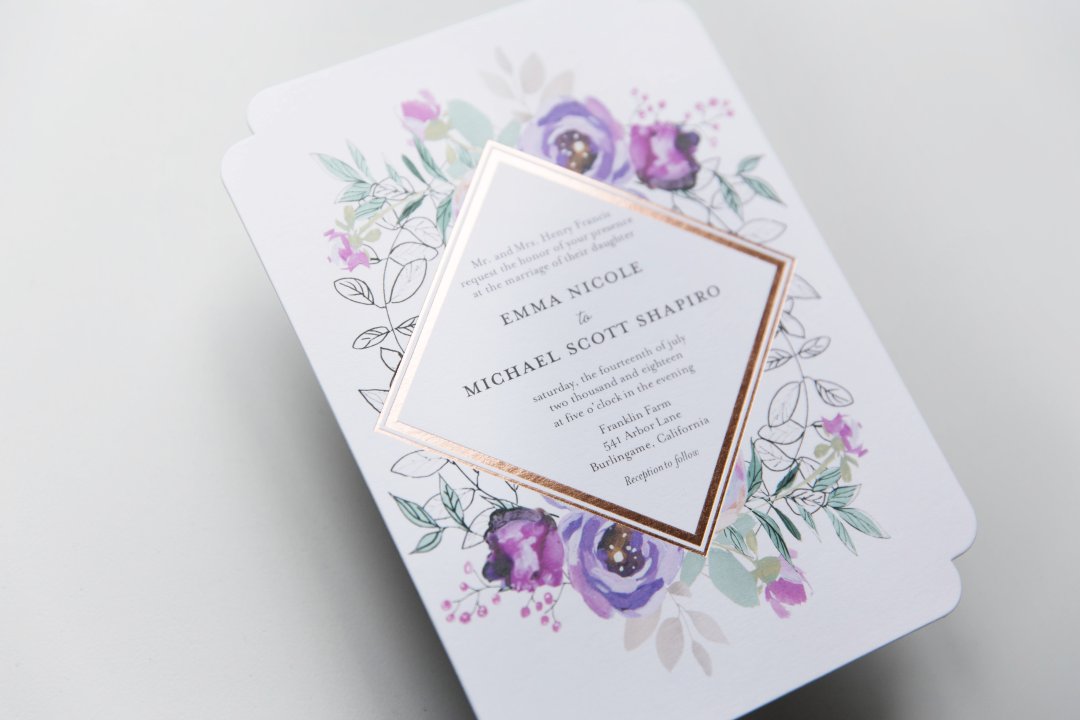 What Season is Right for Your Wedding?
What season did you choose for your wedding, and why? Share your story in the comments below to inspire your fellow spouses-to-be!
From your save the dates to your honeymoon photo book, explore Mixbook's entire wedding collection here.